Description
This product is a special USB-C connector witch can be used to be directly soldered on the Nintendo DS Lite mainboard.
FEATURES
The USB-C connector

match 100% perfect with the original

connector shape and legs polarity.
INCLUDED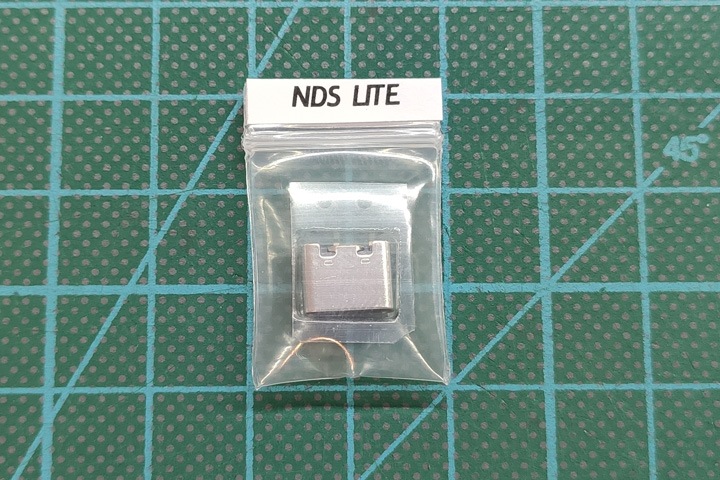 REQUIRED (NOT INCLUDED)
Soldering iron
Tin
Desoldering pump
Desoldering mesh
Isopropyl alcohol
NOTES
It's not compatible with USB-C to USB-C cables. Only normal cables USB to USB-C work.
DOCUMENTATION